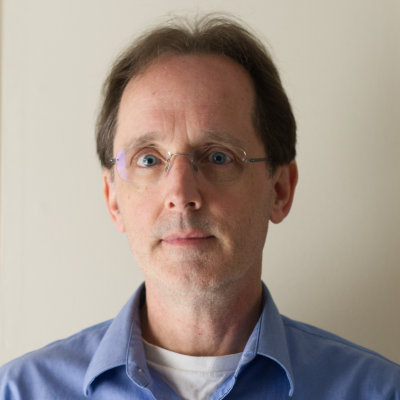 Steve Linberg
I'm a software engineer, data analyst and systems/network admin, recently wrapping up my masters work in the Data Analytics and Computational Social Science (DACSS) program at the University of Massachusetts Amherst.
This site contains my blog with ruminations on computational social science, my own learning processes and discoveries, and related technical topics and snippets; selections of my academic work; contact information; and whatever other nuggets and tidbits pop up.
Data is the sword of the 21st century, those who wield it well, the Samurai
– Jonathan Rosenberg
Recent blog posts
See the full blog for more.